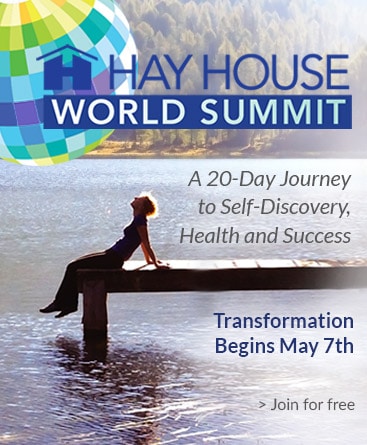 Want to open your heart? Sign up to this.
For the past week, I've just been listening to these talks, sharing with my friends and in general just opening up more and more. Allowing my dreams and my demons to come to the surface. It's been painful, revealing and I'm so full of hope right now that I just have to share this amazing collection of free talks with you. It's called the Hay House World Summit 2016. Click here to sign up and let me know how it goes. If you enjoy it or it touches your life in some way, please share it with your friends so that the circle of compassion can keep growing.
Love, light and yoga!
Ayanna x