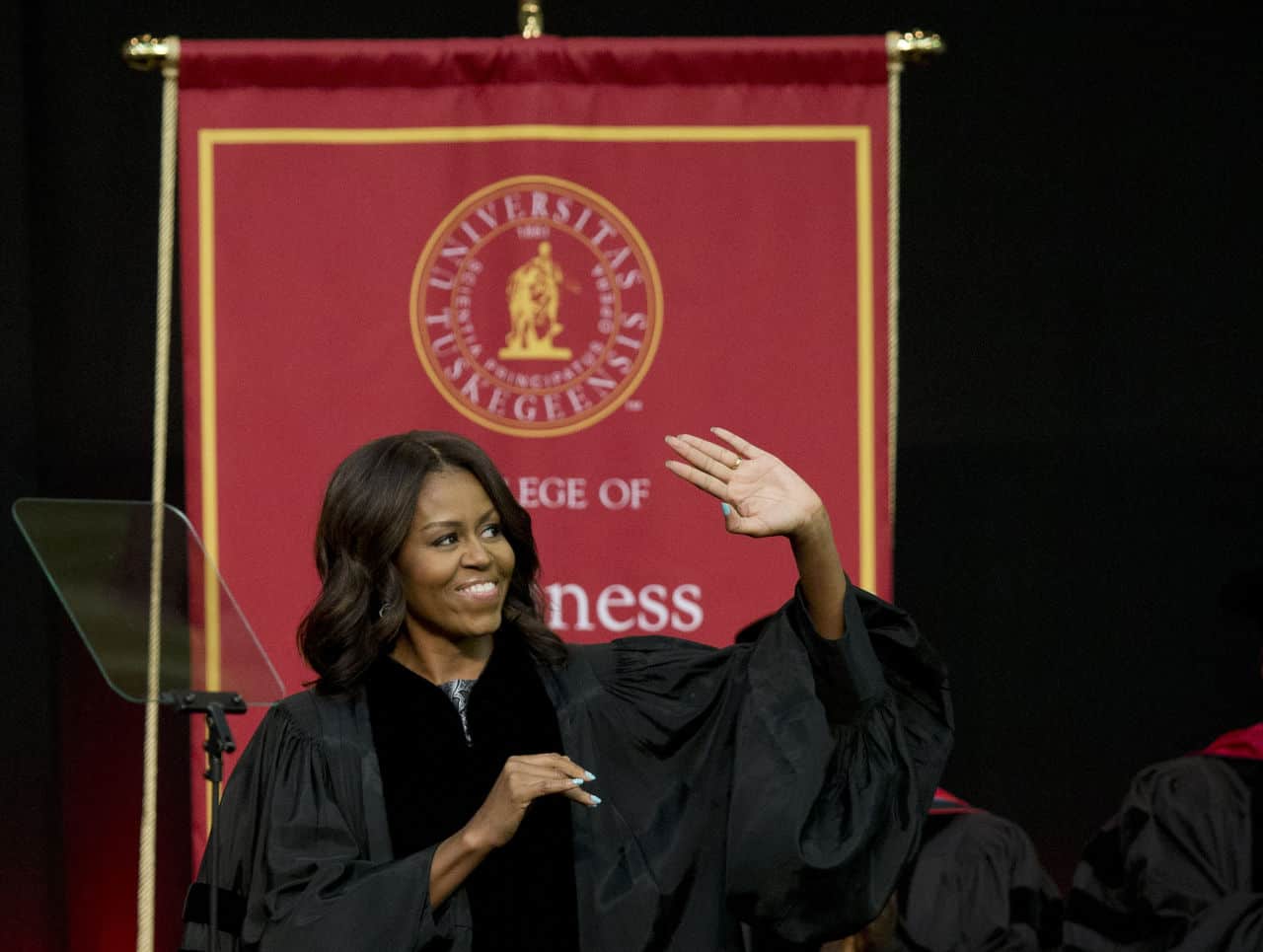 Thank you Michelle Obama.
Click the image below to watch the video of Michelle Obama's Commencement Speech 2015 at Tuskegee.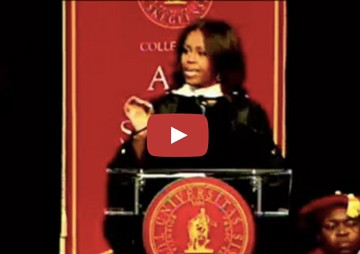 Wow! This speech really resonated with me and I promise myself that to the best of my ability I will live the life I truly want to live. Honouring those that came before me and sharing all that I can with those around and after me.
If this video made you feel inspired, then here are two ways that you can inspire others 🙂
Leave a comment in the comment section below. I'd love to continue the conversation.

Share it with your friends on Facebook (Ayanna Witter-Johnson) or Twitter (@AyannaWJ)
And I look forward to seeing you in the next blog post. 
Love, light and yoga!
Ayanna x