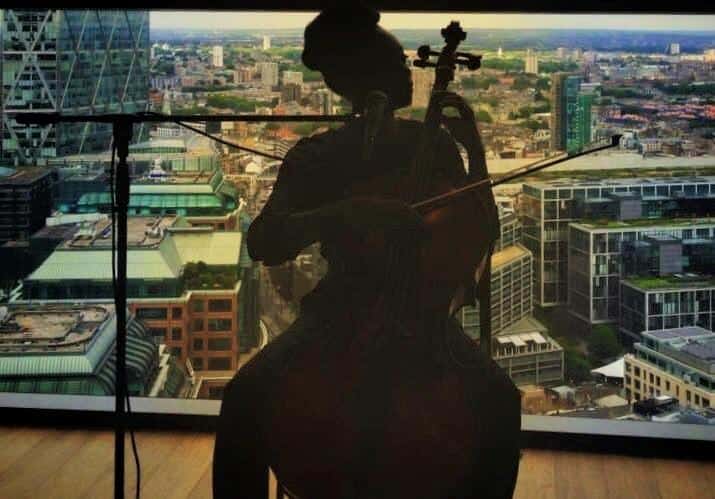 Soundclashing the neighbours!
So yesterday morning, I'm up fairly early and practicing! Woohoo (go me!) I'm doing my scales, technical exercises, working on the finer details of my bow arm etc. and the neighbours aren't having it! Nope! And they start soundclashing me! WHAT?!
At first I thought the music was coming from outside but it was coming through the walls.  GEORGE MICHAEL – Jesus to a child at full PELT!  Well, what's a cellist to do but start playing along? Especially since they started with my favourite George Michael song.  Hehe!
We went through Jesus to a child, Father Figure, Careless Whisper etc. and as each song would come to an end, I'd keep going so that they would hear the old song over the new! Thought they'd like that one 🙂 I had so much fun! And it was useful ear training for me, so… cheers? Lol!
When was the last soundclash you had? Tell me, tell me 🙂