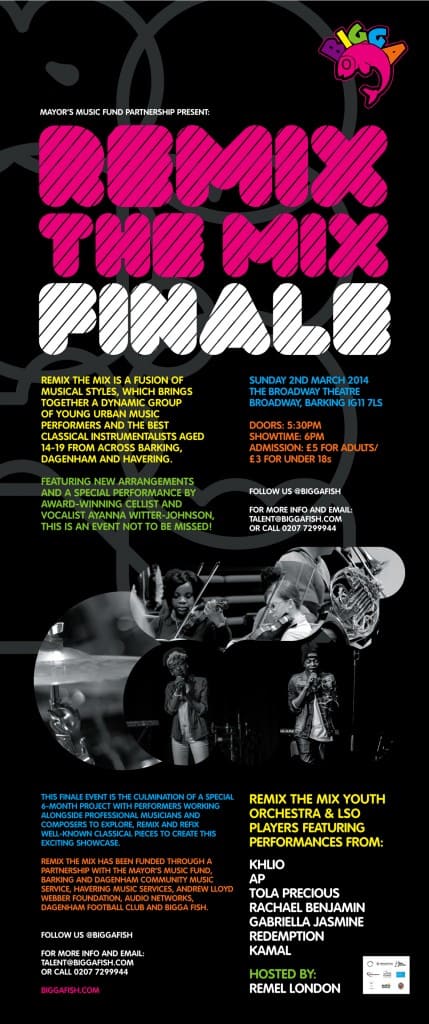 Remix The Mix is well on the way!
On the 2nd of March at the Broadway Theatre in Barking, an amazing concert of classical music remixed with brand new material from East London's finest young singers, rappers and musicians – Remix The Mix is taking place! I have the amazing opportunity of orchestrating all the music, performing and conducting a few pieces. Can't wait! And…. a new guest star has just been announced and so this incredible project is definitely going to be a night to remember.
On Wednesday I met all the musicians and artists for the first time and heard my remixes of Beethoven and Faure start to come to life with the orchestra and choir. Just amazing.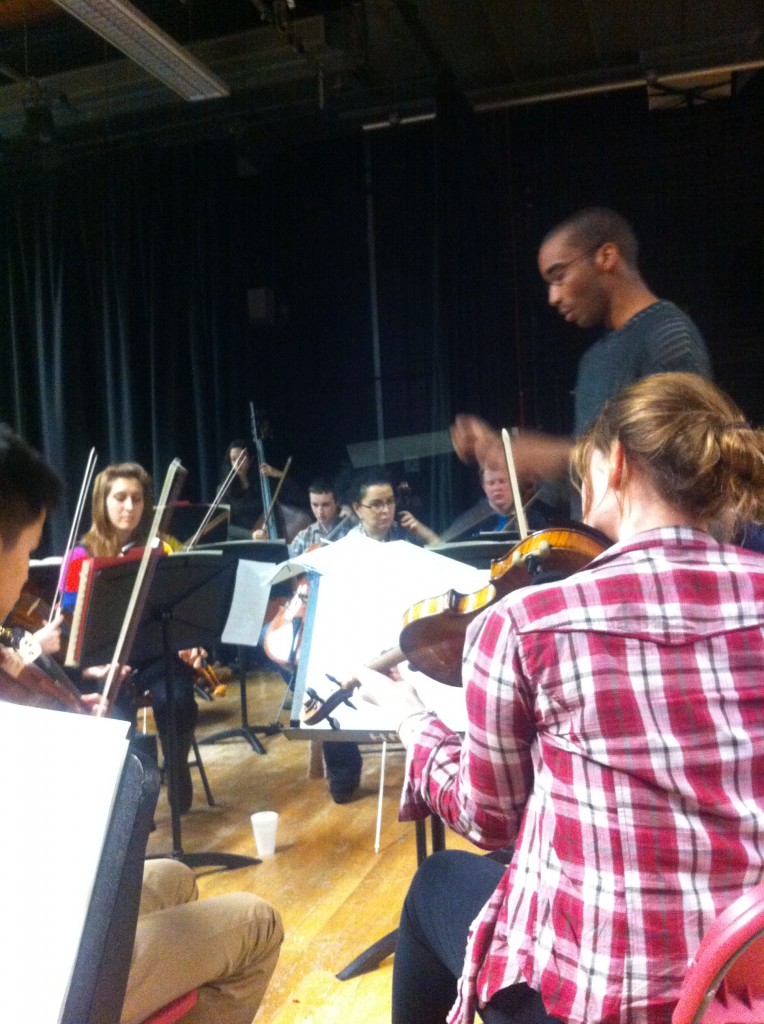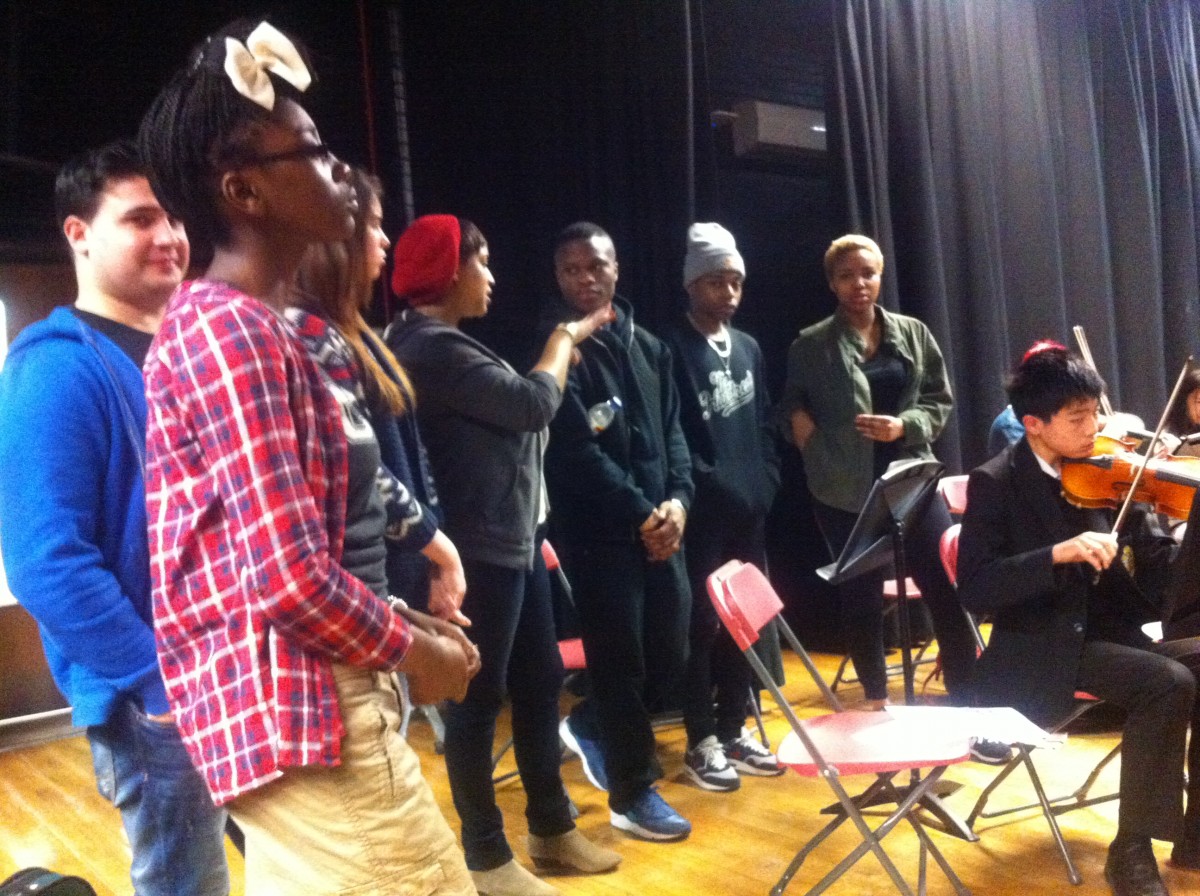 Huge thanks to everyone involved at Bigga Fish, Havering Music School and Barking and Dagenham for all your enthusiasm 🙂