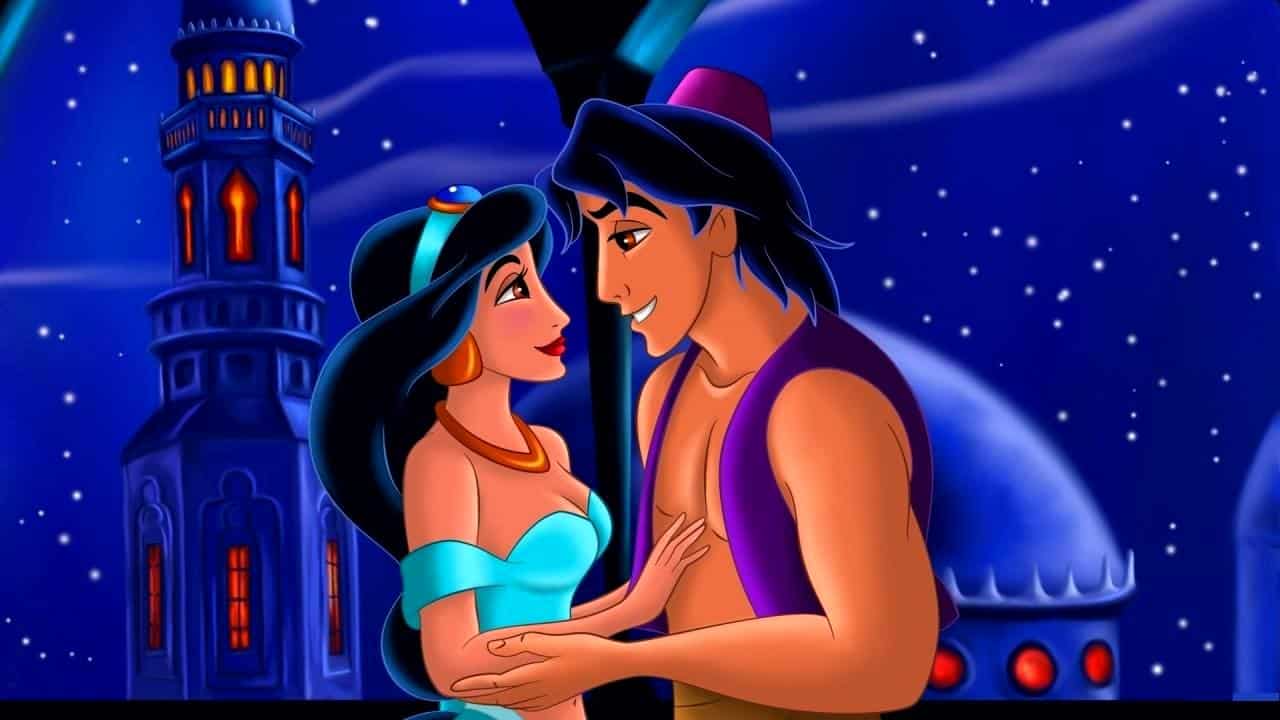 Reasons to love Princess Jasmine
Ok, so I know what you're thinking. Errr.. now she's definitely gone woo-woo. Looking to Princess Jasmine from Aladdin for inspiration.
Woah! Stay with me a sec, so here's the story…
One of my vocal students is learning 'A Whole New World' from Aladdin. One of my FAVOURITE Disney songs. In case you don't remember the one, here's the link to the video.
Ok, now that you're refreshed and on the same page, I'll continue. LOL! 
So I'm breaking down the song for my student, teaching her the melody, establishing which character (Aladdin, Jasmine or both) is singing what etc. And as I'm doing this, the words are leaping off the sheet music and into my heart. I realize it's a song about surrender. SURRENDER! My key word for the week. Allowing yourself the chance to be open to an opportunity to see the world in a completely different way. For Jasmine, that was letting Aladdin take her on a magic carpet ride to see the world just outside where she lives in a new light. For me, it's been giving myself time to enjoy the present moment (the odd lie in, hot yoga, cello meditations, singing) and appreciating everything that I already have on a deeper level. And because of that space that I've been inviting into my life this week I've felt so connected to my singing voice in particular. Practicing my songs in a much more connected way and feeling like this album recording is going to be SICK!!!
So, as I'm on this higher vibration and feeling high off of life! I get a Facebook invite to LIKE a vocal trio called RESOUND. I click on it and what do I see. They've just posted theee most incredible Disney medley which includes… yep, you've guessed it. A little snippet of 'A Whole New World'. I'm like what? The synchronicity was all too much.
Simply put, this has been an amazing week and not only have I realized it but Princess Jasmine has double confirmed it too!
See you tomorrow if you're joining me for the meditation.  And if this post resonated with or inspired you in anyway, comment and share the love. Here's how:
Leave a comment in the comment section below. I'd love to continue the conversation.

Share it with your friends on Facebook (Ayanna Witter-Johnson) or Twitter (@AyannaWJ)
I look forward to seeing you in the next blog post. 
Love, light and yoga!
Ayanna x