[krown_column width="1/2″ el_position="first "]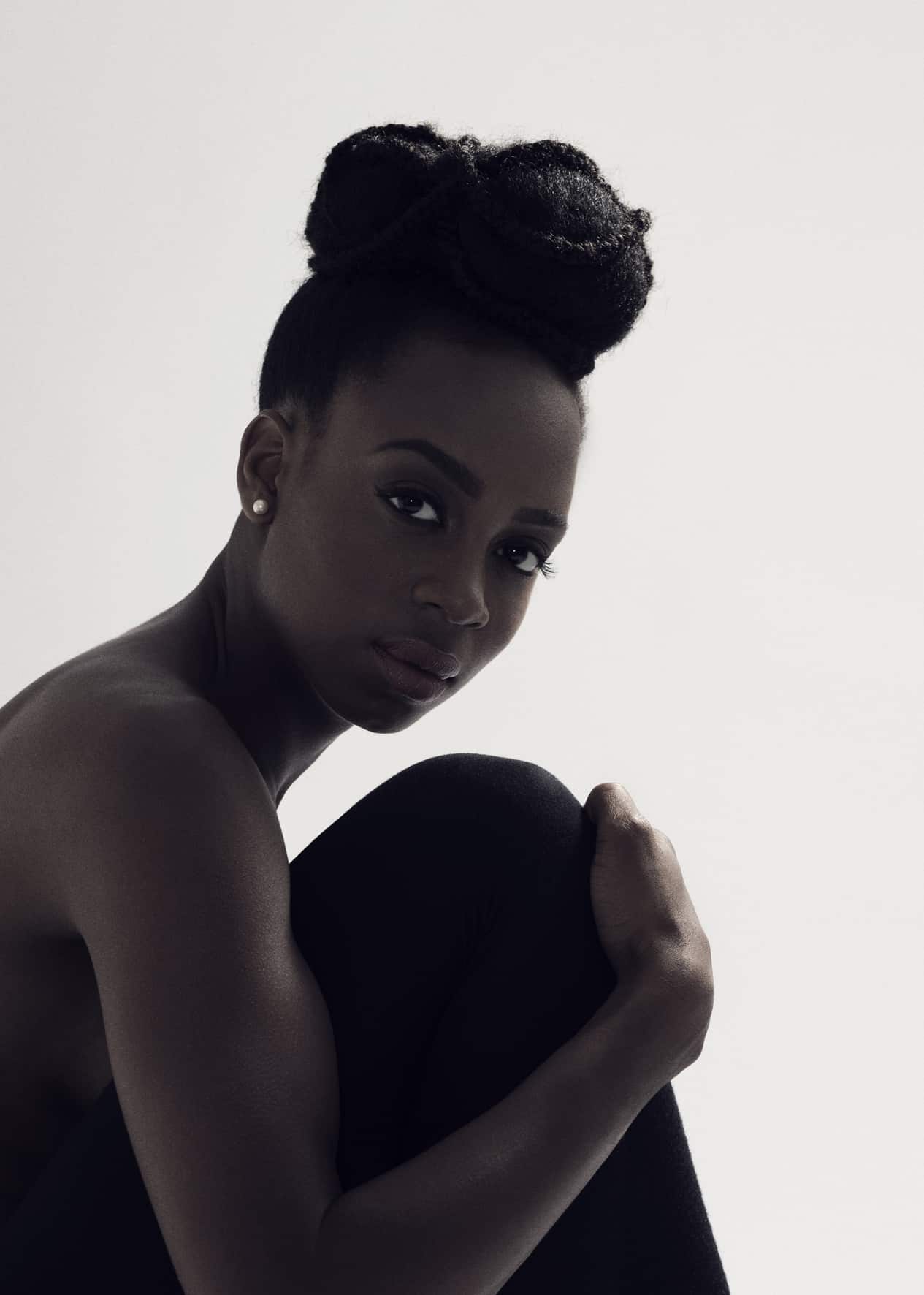 [/krown_column]
[krown_column width="1/2″ el_position="last "]
"You made journey, across the sea
Looking for numbers, but you found me
When you first saw me, how did you feel?
Not quite the picture of what you dreamed"
The Sweet Honey in the Rock concert when I was 3 years old, the Terrence Trent D'Arby cassette that got rinsed! or the BAD album that we had on vinyl? Who knows where it all began, but it's safe to say that I've been singing/playing something since forever! There've been some major highlights in between all the formal study (Trinity Laban, Manhattan School of Music, LSO Discovery) like being the only-non American to win Amateur Night Live at the Apollo Theater in Harlem, touring India, the US and Europe with Anoushka Shankar, a MOBO nomination, performing with Laura Mvula and recording with Akala on his last two albums.
I'm so freakin' excited to be making my first album!! Celebrating life, singing songs playing Reuben (my cello) and my piano (no name yet but my first instrument so the love is real! – Lol).  I've released two EPs (Truthfully & Black Panther) which have truly taken me to some places (both spiritually and up and down the A13!) and I've got so many new stories to share with you because making music is healing for me and helps me to process my emotions.  So… since I love performing and you keep coming to my shows, sharing more music with you is a no brainer!  
Album aside,  I'm either meditating, doing lots and lots (probably too much) hot yoga, eating sweet treats (just to balance things up), chilling with friends or travelling.
You still here? Wonderful!  Well I look forward to sharing more music with you, so head to the contact page and sign up to my mailing list for your free download of Black Panther and so I can let you know once the album is ready. In the meantime, you can connect with me on any of my social media platforms to stay up to date with my journey.
FaceBook/YouTube: /AyannaWJ
Twitter/Instagram: @AyannaWJ
#ReubenandAy
Love, light & yoga!
AY x
Ayanna Witter-Johnson is supported by PRS for Music Foundation.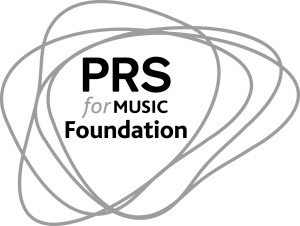 "Like a Black panther,
I'm free to roam without a keeper, but
You'll never need to fear my power, cos
My strength will always be your anchor"
Black Panther, Ayanna Witter-Johnson
[/krown_column]