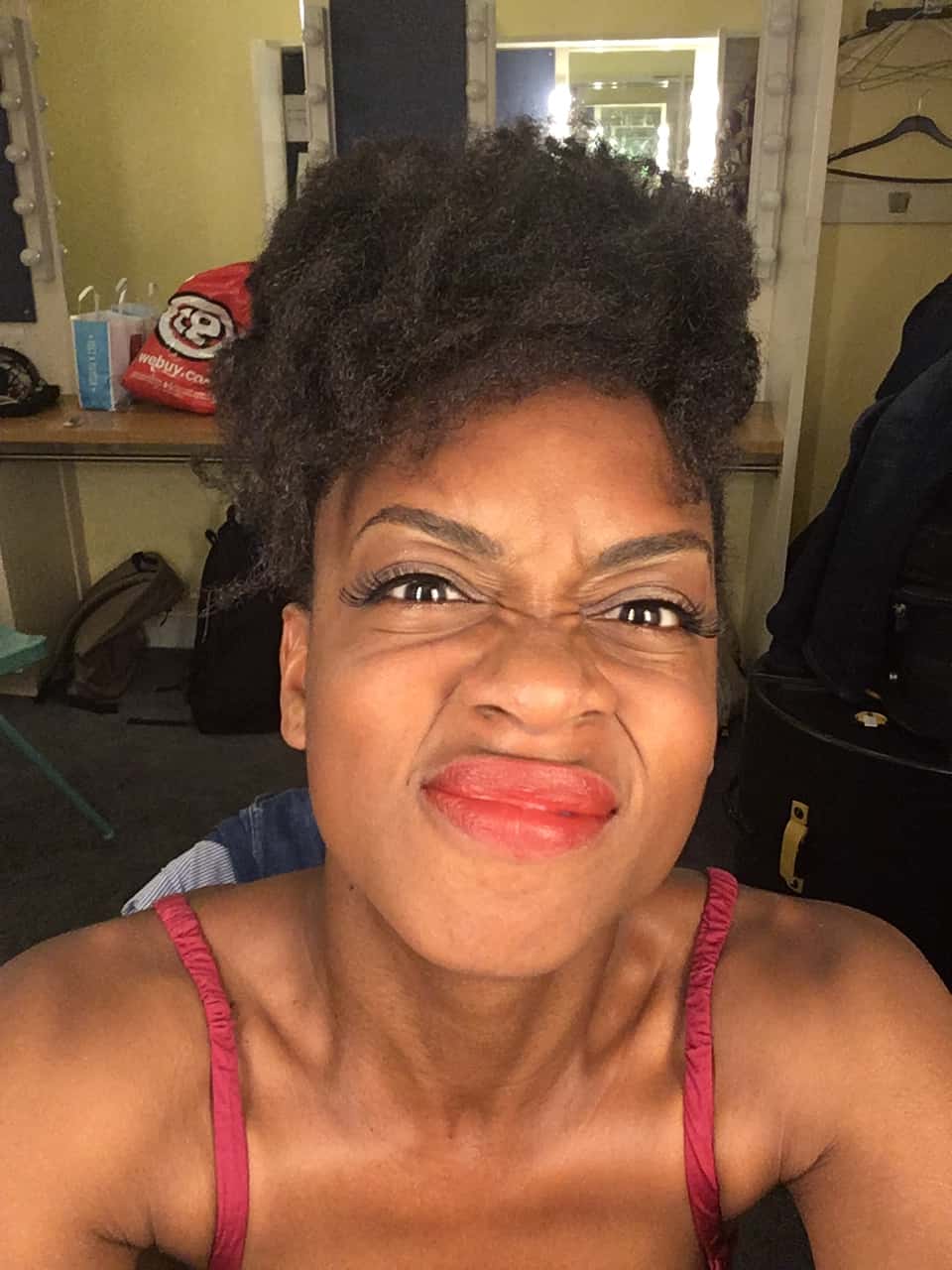 I act in spite of fear.
Wow! It's 9am and I'm ready to blog already. Lol!  It's been a while and I'm happy to be back.  Apologies for leaving you hanging.  I hope you've been growing and learning.
"I act in spite of fear." That's my mantra for the week courtesy of the incredible life coach/financial guru – T. Harv Eker. His teachings have been giving me LIFE in this album creation space of mine.  And especially after the hot water I landed myself in yesterday.
I mistakenly posted an untruth on the Afropunk website and came under fire.  I subsequently wrote an essay in response and it sent me into a tailspin of all sorts.  Who am I? What do I believe in?  What is my personal code of conduct?  It got deep REAL QUICK and today I feel so much stronger, braver and truly proud of myself.  The joy of getting uncomfortable is that you land on another plane and rise to the occasion.  Go me!
I promptly woke up this morning and engaged in my spiritual rituals and got stuck into some in depth cello practice.  Focused, satisfying and progressive.
I'm now listening to Paul Simon's new album 'Stranger to Stranger' as I type this message and before I go for a morning run.  And when I get back, I'm going to buy some M&S shares.  Yep! I did say that.  Lol! We can talk about all of that later.
Good day my lovely!