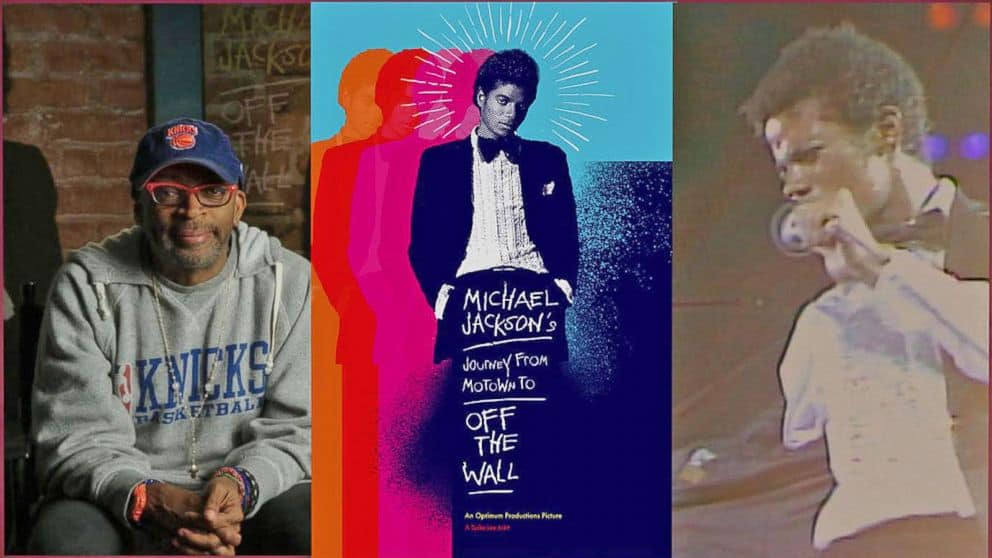 How Michael Jackson keeps me on track everyday!
I was like what?! 6.38am! Are you serious? How come my alarm didn't go off? Now I've missed my 6.30am Hot Pilates class and all because my phone died in the night. Really?  Grr.. and if the clocks hadn't gone back, my body clock would have been right on time.  Anyhoo, I felt well rested and ready to crack on!
So I'm making an album right now.  My first one and it's all process.  A daily process of gradual progress.  I've always been a 'lots of work in one intense burst/race to the finish line/ace the to-do list' kinda girl.  So this steady progress, consistent action-steps thing is actually new for me and sometimes I can't tell if I'm pushing too hard or just doing what needs to be done.  I'm constantly searching for tools to keep me on track so I signed up to Austin Kleon's awesome blog over the weekend and bought his book – 'Show your work!'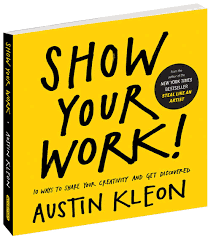 So, now that I'm over having missed my class, I sit down to read the book and this wonderful quote by Michael Jackson comes up:
"A lot of people are so used to just seeing the outcome of the work. They never see the side of the work you go through to produce the outcome."
This totally got me thinking because my lifeline up until now has been performing. Gigs, gigs, gigs.  That's what I life for. I love performing and now I'm in hermit-mode, I feel disconnected from my audience – cue violins.  But no, seriously! I really want to stay connected with you.  So I'm learning how to enjoy social media and how to genuinely enjoy sharing more of my process.
It's funny because MJ showed up last week when I watched this INCREDIBLE documentary by Spike Lee called 'Michael Jackson's journey from Motown to Off the Wall'.  If you haven't seen it, it's a must! It's on BBC iPlayer for the next 20 days.  I was so moved by his attention to detail, his passion for listening and watching others, his fearlessness in leaving Motown and then The Jacksons to pursue what he knew in his heart was right for him.  This documentary is next level is so many ways and the rare footage – so personal and intimate. Just a masterpiece. Well done Spike!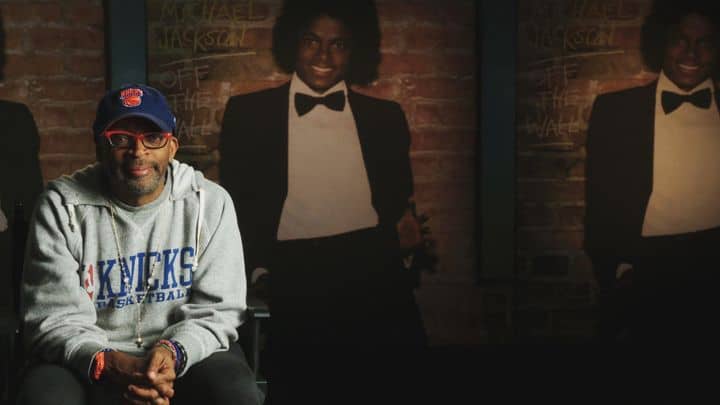 And…….MJ lights up my world most days because I love raving it up to 'Rock with You' to get me motivated to do most things! Lol!
So today, I've been continuing the work on my string arrangement of my song 'Chariot' (my friend Martin's favourite!) I had an arrangement that I was living with for months, but it must be all the hot yoga making shifts in my body. Because I've been feeling like the song needs something more moving and less 'technically correct' in terms of harmonic movement etc.  Here's a screen shot of what I'm working with.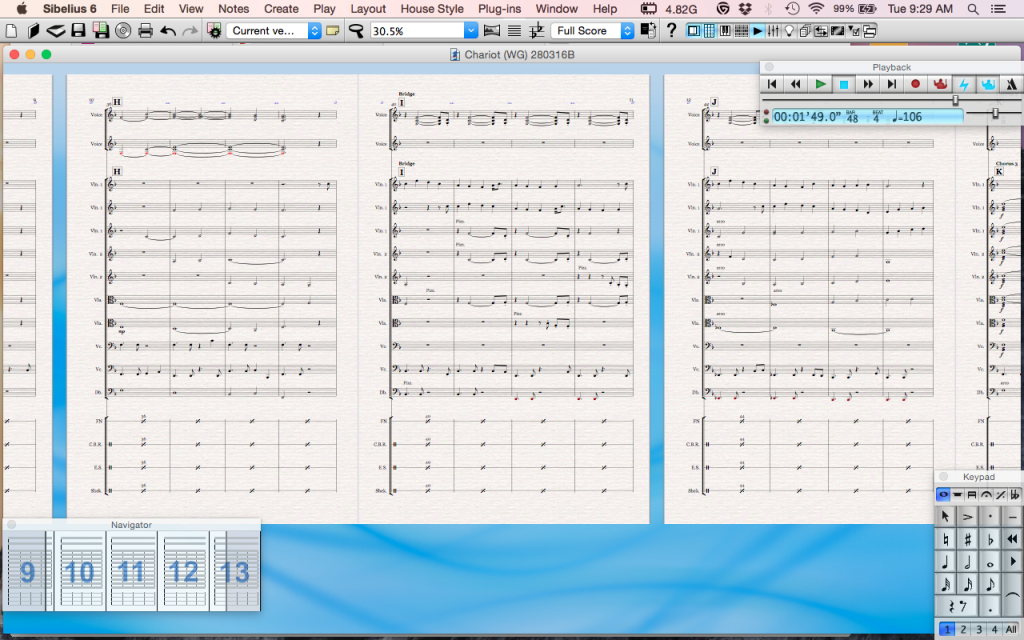 This program I'm working with is called 'Sibelius' and it's pretty incredible! I've been using it for years and I appreciate the flexibility now that I can navigate it quickly.  So in real terms, it means that the version of 'Chariot' on the album is going to feel more intimate and reflect my emotions better. Something I'm really working on too (expressing my true emotions).
So that's it for today. Thank you so much for taking the time to read this. Did this post make you smile, feel good or inspired?  If so, then here are two ways that you can feel even better! 🙂
Leave a comment in the comment section below. I'd love to continue the conversation.

Share it with your friends on Facebook (Ayanna Witter-Johnson) or Twitter (@AyannaWJ)
 And I look forward to seeing you in the next blog post. 
Love, light and yoga!
Ayanna x