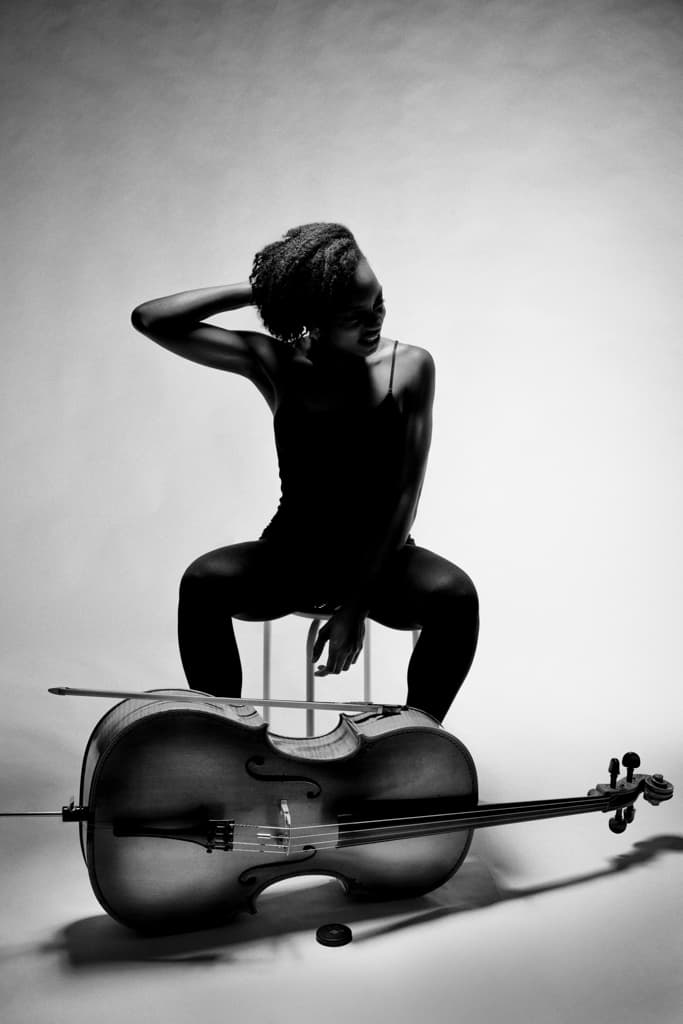 But my body said NO!
Gutted! I don't even want to write this rant but I do wanna keep it real on this blog and share how I'm actually feeling.
So, I've just woken up having slept clean through my alarm, which was supposed to go off at 19:00 so I could get to my Yang Yin class this evening.   I've been looking forward to this yoga class ALL day! Seriously?!
What I want to do, is breathe and let it go but all I keep doing is replaying the fact that I didn't stick to the plan. My mind made a decision (yesterday) – said yes. But my body (in the moment) said NO! And it's the fact that I can't argue with my body that's so frustrating. I've been called a 'professional sleeper' because when my body goes to sleep, that's IT! No, light nap, just out cold! Most of the time, that suits me fine and occasionally (like today) it doesn't! And I feel out of control when my body takes over like this. Grrr…. This is actually the second time this has happened to me within the past week. But worse than that, is considering how hard I've worked today, why do I find it so hard to ease up on myself?
I was in Maidstone today. Our final day of creating and collaborating with the dancers before the show tomorrow. I'm so impressed with the young geniuses I've been working with for the past few days. Creating a 25 minute music/dance collaboration from scratch and it's just so good! Full of emotional depth and variety. I'm genuinely stunned! So with all of that and the 100 mile round trip I've done daily, I should've known better than to try and do a class after all that. Man! Let it go Ayanna, let it go!
So here I am face to face with my taskmaster and it's unpleasant. And I'm sad because I'm judging myself and I'm finding it hard to ease up on myself because I've strayed from what I expected to happen – The almighty to-do list! D'you know what I mean? When you create a vision for your day that you really want to happen and it doesn't?
Do you push yourself too hard? Or find it tricky to balance your expectations of yourself with living in the moment? Or perhaps have some practical advice for me. If so, or this post resonated with you in some way or reminded you of someone you feel needs to here this, then here are two ways that you can feel better! Or help me feel better 🙂
Leave a comment in the comment section below. I'd love to continue the conversation.

Share it with your friends on Facebook (Ayanna Witter-Johnson) or Twitter (@AyannaWJ)
I look forward to seeing you in the next blog post. Hopefully, I'll feel a little brighter. 
Love, light and yoga!
Ayanna x
Photograph by Nick Howe Photography